15 Dellbank Road
Highlights
Style:

Detached

Beds:
Parking Spots:
Baths: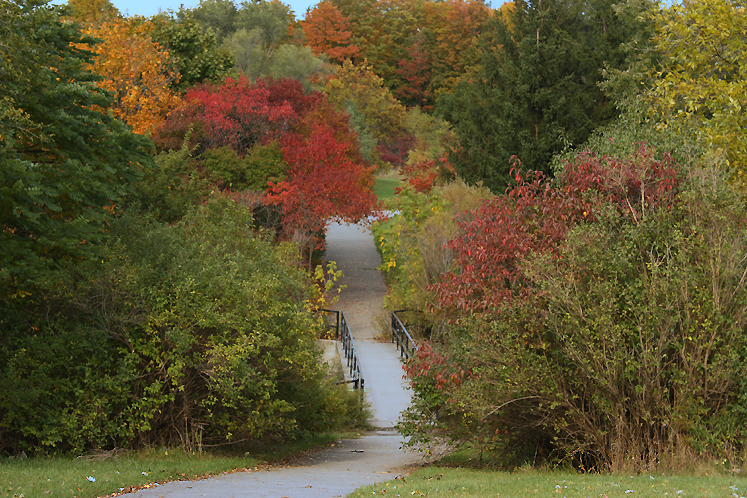 Bathurst Manor
This large Toronto neighbourhood, stretches from Steeles in the north to Sheppard in the south. The western boundary is Allen Road and Dufferin, and the eastern boundary zigs and zags, roughly following the course of the Don River through G. Ross Lord Park, the West Don Parkland, the Carscadden Greenbelt, and the Hinder Property.
The Neighbours
Bathurst Manor is a young and family-oriented neighbourhood, with many households being made up of couples with children at home. It is also a culturally diverse area, with a large percentage of residents speaking a home language that is neither English nor French. The residents of Bathurst Manor also tend to be well-educated.
What It's Like
Bathurst Manor has plenty of green space, with G. Ross Lord Park, the West Don Parkland, the Carscadden Greenbelt, and lots of smaller parks. The Forest Valley Outdoor Education Centre is a great place for people of all ages to experience the outdoors. The area has public and private schools, a community centre and skating rink, and synagogues.
What You'll Like
Bathurst Manor is a moderately priced neighbourhood – it is not too expensive, but it is not especially cheap either. There are some kosher restaurants and shops in the area, and prices there tend to be a bit on the higher side, but no more so than kosher food in general.
Steven Green
Sales Representative
I am #1 at Royal Le Page Partners Realty, Brokerage 2012/2013/2014/2016 and #3 in Ontario for all of Royal Le Page 2012,#10 in 2013,#7 in 2016, #172 Nationwide and now I am in The National Chairmans Club 2016. I love real estate. I love the interaction with buyers and sellers. I get such enjoyment in assisting them fulfil their wish list when finding them a home.